Only using pure essential oils free of additives or synthetic ingredients is especially important when using essential oils to help your baby sleep. Check both the oil and the carrier oil's lists of ingredients to ensure they don't contain anything your baby is allergic to, such as peanut oil.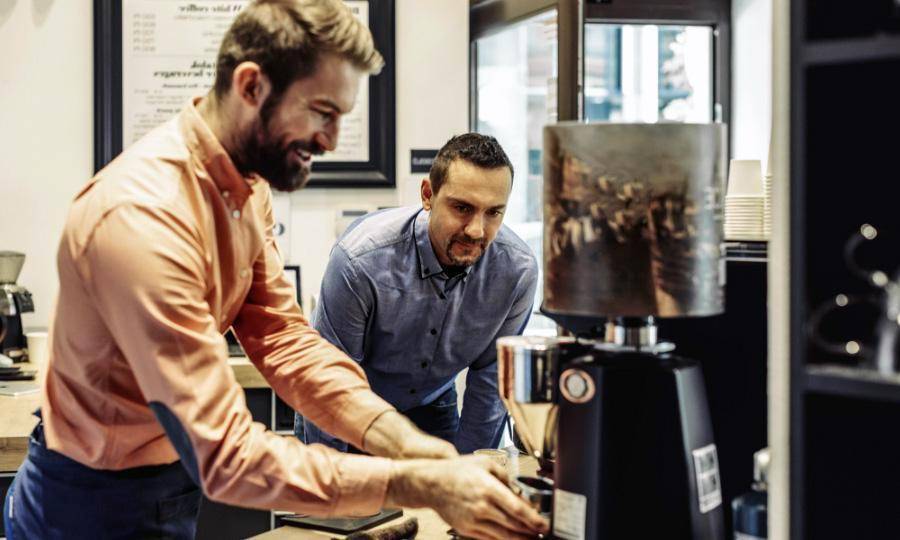 Although it can be safe for adults, you should never apply undiluted essential oils directly to your baby's skin or allow them to ingest the oil. You should not use essential oils before your child reaches 6 months, and you should always consult your pediatrician first.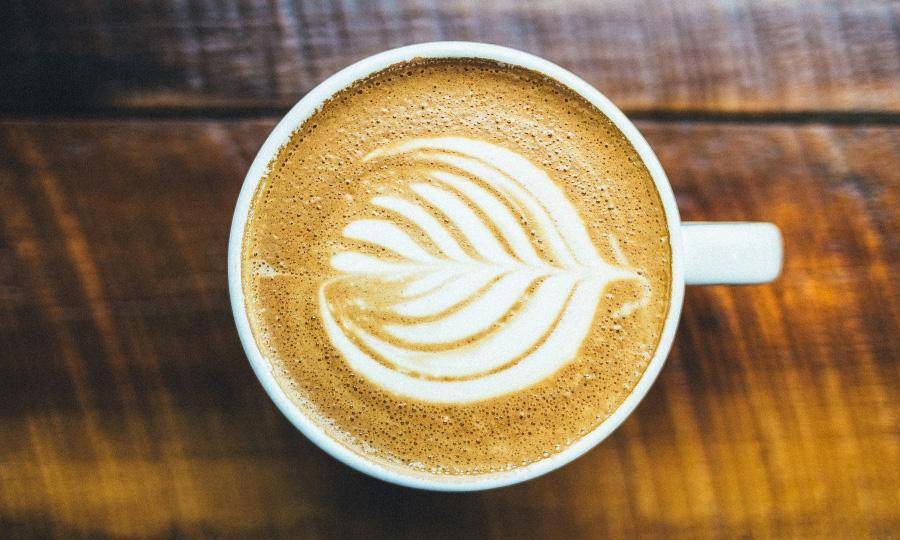 Before regular use, apply a small dime-sized or smaller amount to your baby's arm or leg and wait 24 hours to see if there is a reaction. If there is, don't use the oil. Essential oils for babies should always be diluted using a carrier oil. The carrier oils help ensure the essential oil doesn't irritate your baby and is more evenly distributed. Just as adults react differently to different essential oils, so do babies, but on the whole they are more sensitive. The National Association for Holistic Aromatherapy recommends a dilution ratio of .5 to 2.5 percent, and avoiding some oils overall.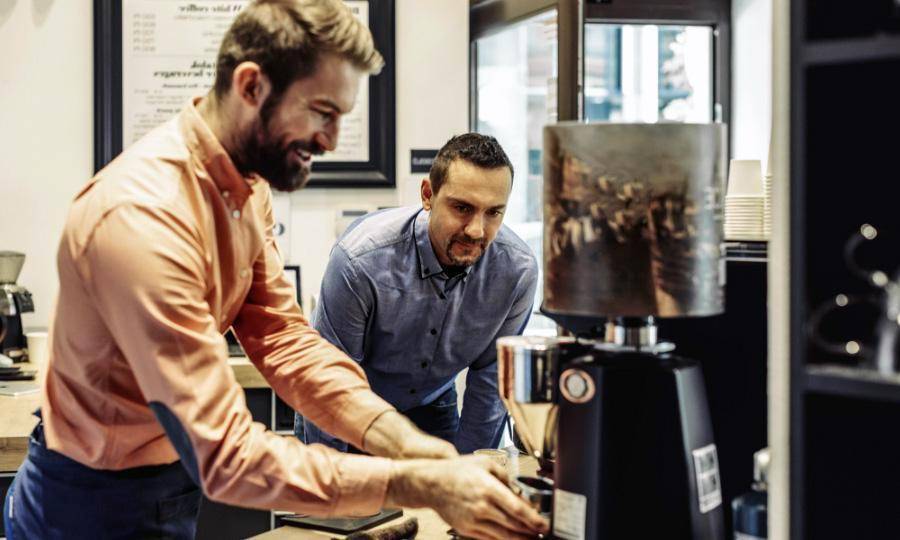 We are committed not only to bringing you the best bedding but also to educate you on sleep health.